Our people are our biggest asset. Thehttps://www.orwelldesignassociates.co.uk/wp-admin/edit.php?post_type=pageir knowledge, skill and understanding deliver the results our clients require.
Their commitment to excellence ensures that ODA stays one step ahead of the industry and their tenacity and thirst for knowledge ensures we continue to grow our competencies and our portfolio.
Our Philosophy
At ODA everyone is encouraged to voice opinions, share ideas, ask questions and suggest solutions. Everyone contributes to the success of our projects and to the success of the company.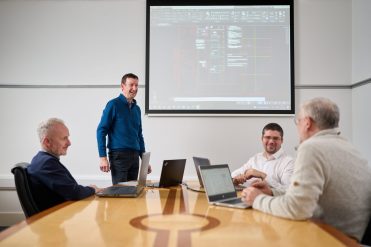 "Our biggest asset is our people and the unprecedented level of detail they provide."

— Roger Mapperley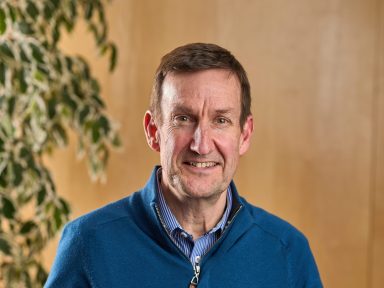 Roger Mapperley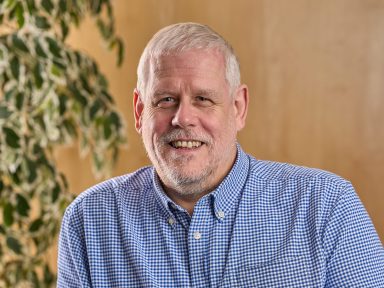 Steve Gilbert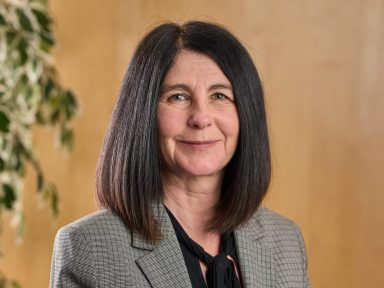 Gail Simpson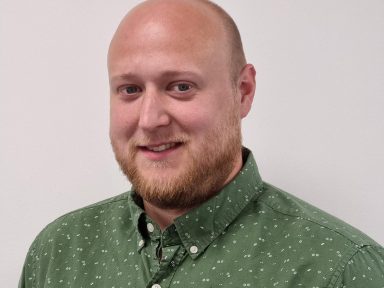 Wayne Lightowler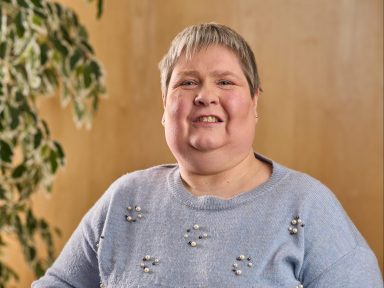 Sarah Ashford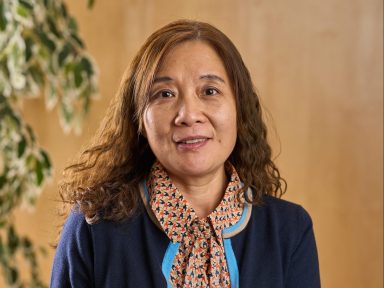 Sharon Huo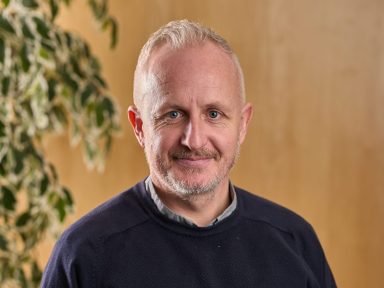 Lewis Knights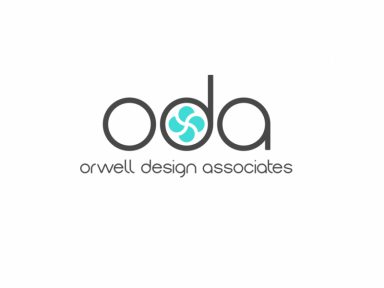 Tom Mclaren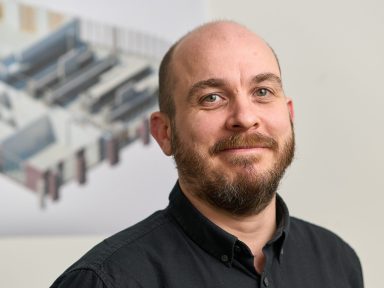 Ross Sheldrake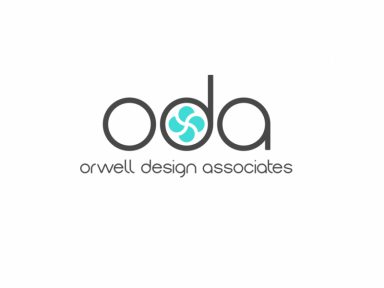 Maurice Grover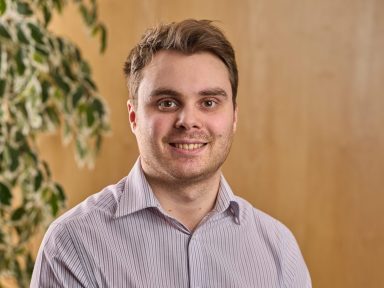 Ben Holding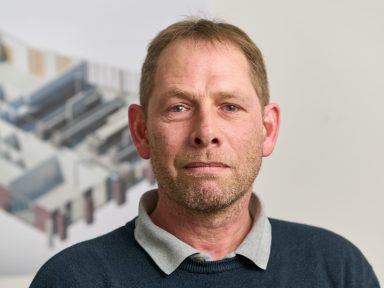 Steven Keeble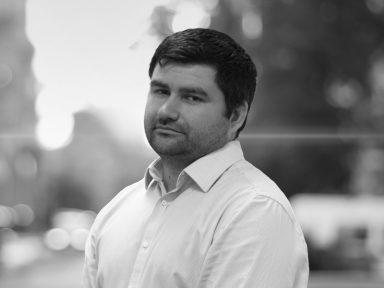 Adam Tawell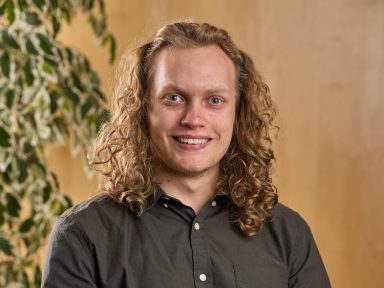 Martin Pryke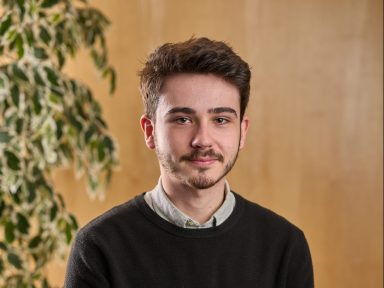 Hadyn Leggett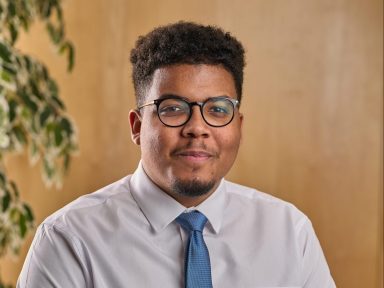 Leylan Button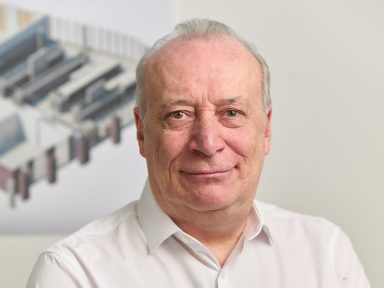 Keith Turnbull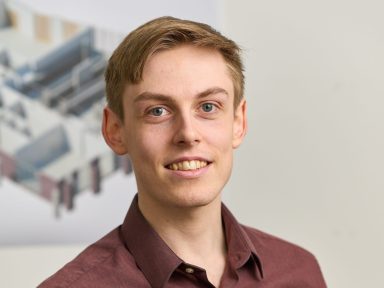 Joshua Gilbert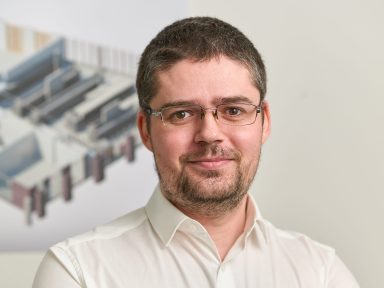 Andrei Turcan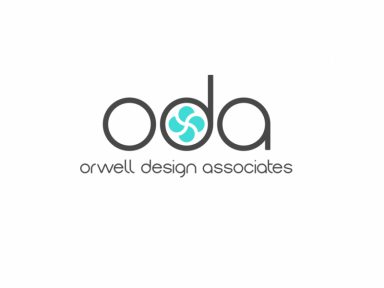 Arkadiusz Satro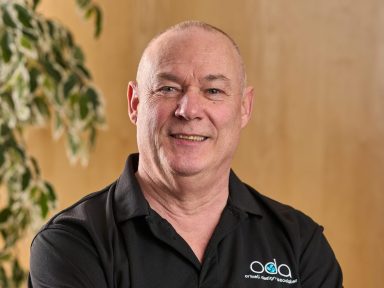 Roual Hamilton-Moss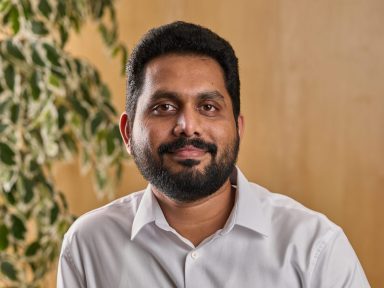 Vipin George