Here is where you'll find all the latest news, views, and opinions from Orwell Design Associates.
ODA join thousands of students for careers event
07 February 2020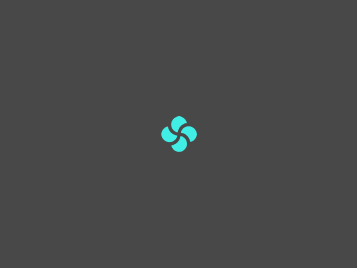 Representatives from ODA are excited to be attending Sixth Form College Suffolk One's Progression Fair on Tuesday 12th February.
Thousands of students from across East Anglia will be present for the event which is one of the largest Higher Education and progression events in East Anglia. The Progression Fair is for Year 12 and 13 students, offering them the chance to explore their career options with local employers and apprenticeship and training providers.
ODA will be at the event from 2pm to 4pm to offer valuable insights into the refrigeration and air conditioning engineering sector and the wide range of career and training opportunities available within this exciting sector.
Speaking about the event, Design Director, Roger Mapperley said; "As an organisation, we place great focus on developing individuals and supporting them in kickstarting or progressing their career in the refrigeration design engineering sector, and we believe that this makes a really positive impact on the advancement of our sector". For more information about the event, please contact https://www.suffolkone.ac.uk/
Back to News